Find the perfect solution to become a professional 
musician / producer.
Any idea can be achieved. 
It doesn't matter how impossible it seems, if we apply knowledge and creativity, 
I can help you to get the best out of your songs. 
You tell me everything.
If you have any doubts, don't know what to do with your music, but you know that you need help, get in touch!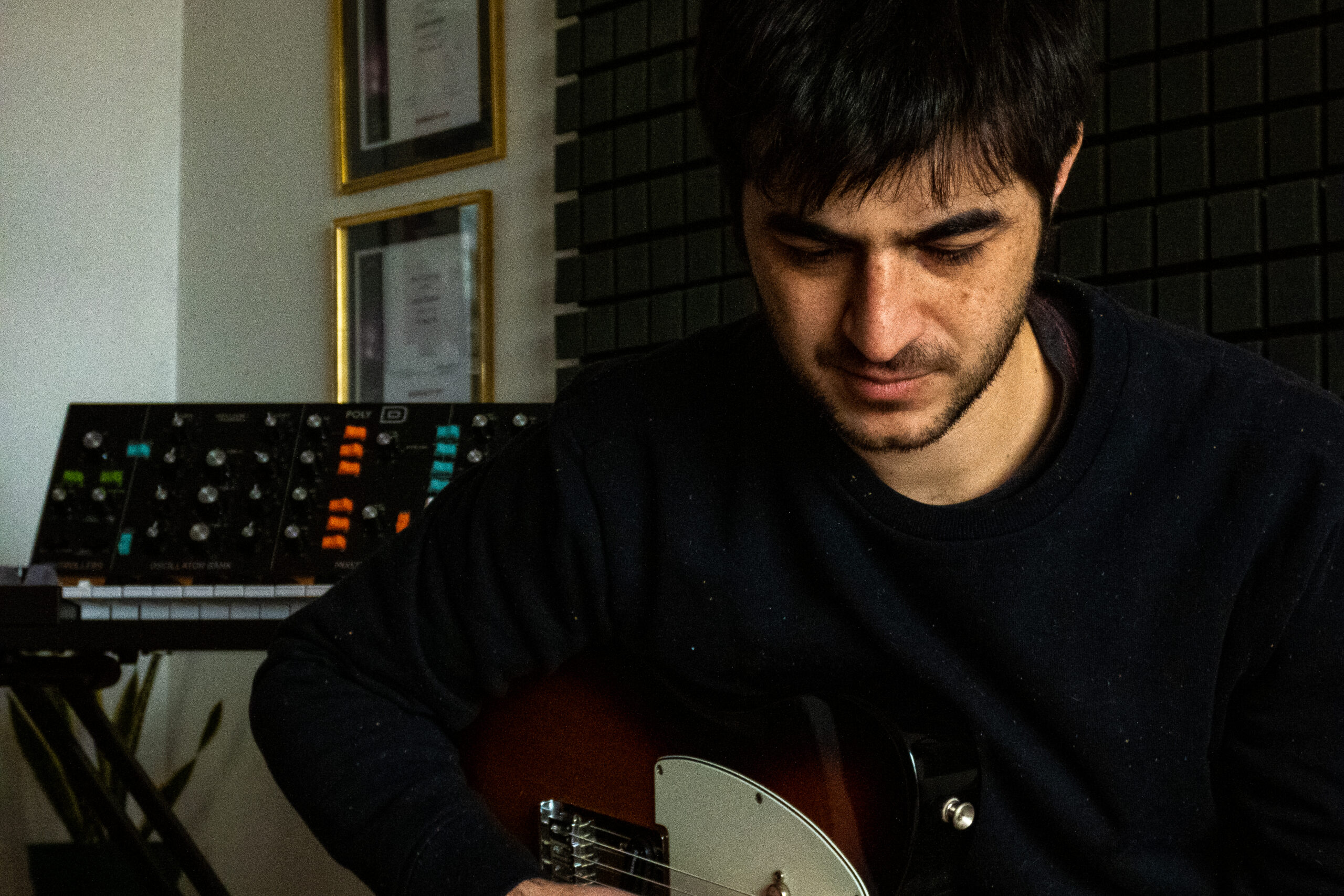 Fill this form, tell me about your project and I will get in touch within the next 48 hours.